How do I know which
Medicare Option Is Right For Me?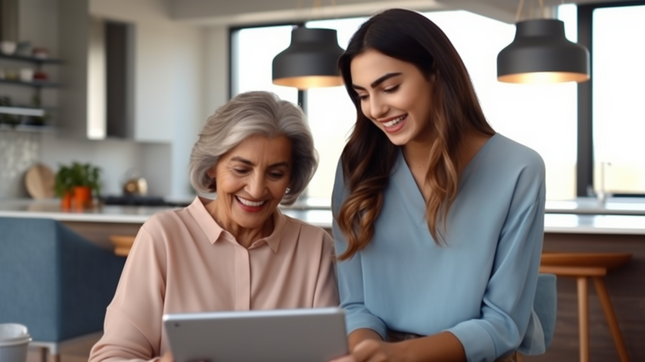 It's a question you've likely thought about a lot if you're reading this. Medicare is complicated, and because your health, plan benefits, and government regulations are constantly changing, the answer to this question is, too. You really should check your Medicare options, and make sure you're still getting the best coverage and pricing, every year.
So why do 90% of customers avoid doing this each year? Research shows people don't want to go through the Medicare enrollment process annually for a lot of reasons. The industry has a bad reputation for scams and fraud, marketing messages and commercials are deceiving, and commissioned agents often recommend plans based on what's best for them, not the customer.
This is the reason we built Healthpilot – as a digital, customer-centric Medicare broker, we're trying to help customers sift through the noise and find the best coverage for their unique situation. We partner with major Insurance carriers so we can offer a wide range of plan options free to our customers (we get paid by them when you sign up). It's also why we use AI (Artificial Intelligence) as part of our recommendation. Our technology isn't biased by a commission payout, and with so much complexity, it can keep up with all the constant change much better than the human brain. We still employ Licensed support folks who are here to help with any questions you might have, but their only job is to help, not sell.
No two people are the same, and while there are a lot of opinions on which plan type or coverage is best, the truth is it really depends on your specific healthcare needs. Each plan type has its own unique benefits and disadvantages.
To try and make things a bit easier, check out our guide below.
But this is just a starting point. To make sure you're getting the best coverage year-after-year, you should consider using a tool or finding a trusted agent (pro-tip: one who isn't biased by commission or only has a limited amount of plan options, as many unfortunately are).
We hope you find the below helpful!