Why Choose
Healthpilot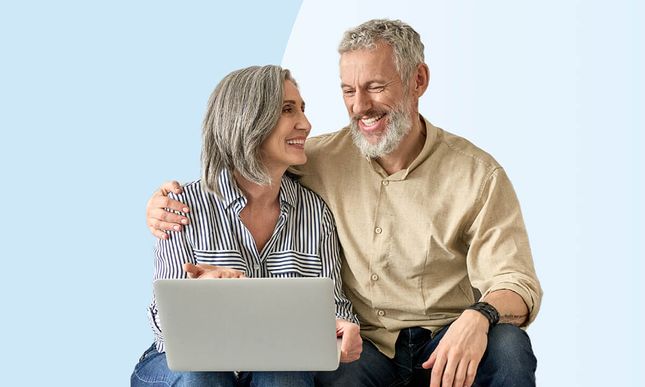 We're shaking things up here at Healthpilot and have built a Medicare plan enrollment platform totally focused on you! Check out just a few of the reasons why you should consider us as your new broker – FOR LIFE!
Our platform is completely free to use without any obligation to enroll in a plan
We don't require your name or email just to see your options
We use AI and anonymous claims data from 'people like you' to estimate your costs (better than any other digital tool you'll find out there, by the way)
This same technology lets you know if you're in the right plan every year (no more research and stress as your needs change, we do it for you)
As a national broker, we partner with many Insurance companies
Our Customer Service team is equipped with non-commissioned, Licensed Insurance Agents to answer your questions.
You enroll in your chosen plan online.
Sounds too good to be true? We hear that a lot 😊 Give it a try and see for yourself!