4 Reasons Your Medicare Plan
Needs a Check-Up Every Year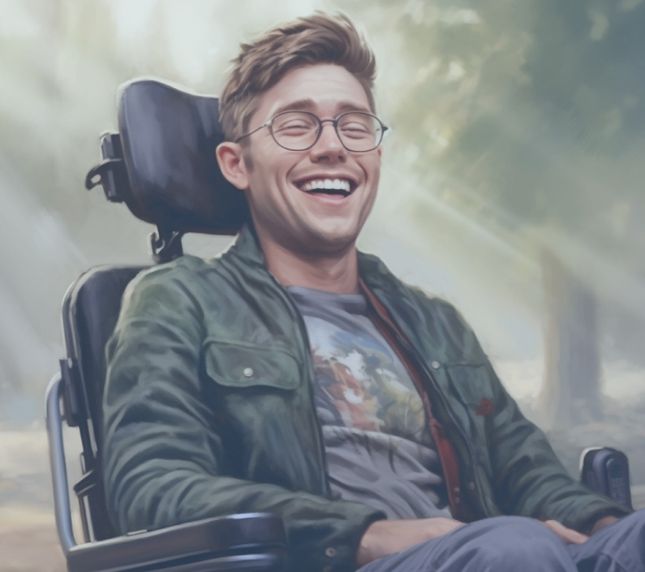 To make sure you have the right Medicare coverage, you should review your plan every year. If you don't give your plan a check-up, you may discover that your current plan raised costs more than you expected or stopped covering one of your prescriptions. That's why it's so important to create a habit of reviewing your Medicare plan options every year with Healthpilot.
Here are 4 reasons your Medicare plan needs a check-up every year:
Medicare plans can change.
Your Medicare Supplement Insurance (Medigap) premiums may increase. Your Part D prescription drug plan may introduce new medications and stop covering others. If you have Medicare Advantage, one of your doctors may move out-of-network. All sorts of changes are possible, so you need to be aware of them. Look for the Annual Notice of Change letter from your Medicare plan every year at the end of September. The letter will summarize all the changes to your coverage that will go into effect January 1.
Your healthcare needs change, too.
The coverage you had last year may not be the coverage you need now. Have you developed any new medical conditions since you enrolled in your current Medicare plan? Are you seeing any new specialists? Or have you successfully treated a condition so that it is no longer an issue? If so, consider whether your Medicare plan has given you what you need during these changes.
You could save a lot of money.
According to a study by the Kaiser Family Foundation, about half of those who explored their plan options annually reduced their premiums. Last year, most Healthpilot customers were offered plans with savings over $500 compared to their current coverage. Don't miss out on reviewing your coverage. You could miss out on significant savings.
There are lots of options out there now.
If your current plan doesn't work for you anymore, you have plenty of alternatives to choose from. But you don't have to sort through all those plans yourself. After all, you may have dozens of Medicare plan options, depending on where you live. Just go to Healthpilot and tell us a little about how you use healthcare. Then we'll search plans in your area and find the right plan for your specific healthcare needs.
Give your Medicare plan a check-up every year
Too many people pass up the opportunity to review their coverage every year. As a result, they can end up stuck with plans that are too expensive or don't provide the right coverage. Make a habit of reviewing your Medicare plan options every year on Healthpilot, so you won't be one of them. A good time to give your plan a check-up is during the Medicare Annual Election Period that runs October 15 through December 7. Additionally, many people qualify for Special Election Periods which will allow them to get a new Medicare Advantage or Prescription Drug plan outside of the Annual Election Period. And you can make a change to your Medicare Supplement Insurance at any time throughout the year.
Healthpilot is free, easy and secure
Healthpilot is a free, easy and secure way to shop Medicare plans online, with no obligation to enroll. Our technology predicts what coverage you would get from each available plan and what it could cost. We look beyond copays and premiums to factor in things like deductibles and coinsurance, too. You can then review your estimated out-of-pocket costs and savings for each plan compared to Original Medicare, also known as Medicare Part A and Medicare Part B.
Once you choose a plan, you can enroll online in minutes. And if you do enroll in your Medicare plan through Healthpilot, we'll alert you if a plan that could be better for you becomes available. So, you never have to worry about finding the right health plan again.