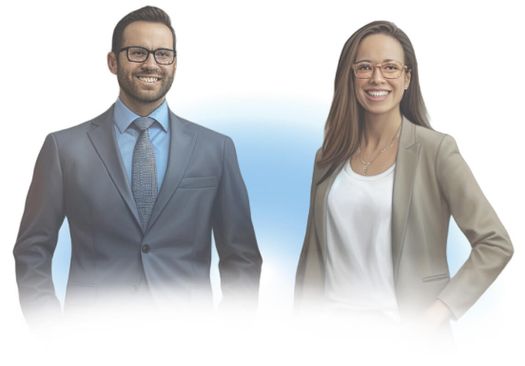 Make Medicare Your Next
Client Opportunity
Partner with us
Healthcare costs stress clients. Medicare expertise is key, but not your job. We offer a Medicare solution for you and your clients. Healthpilot is fast, easy, secure, and online.
Partnering with Healthpilot means having expert Medicare support. Our process is streamlined and online, saving clients money. You'll be the hero who solved their Medicare issue without needing to refer them to a broker.
A Unique, Transformational Platform for You And Your Clients
Our platform simplifies Medicare for you and your clients. Our technology matches clients with the best plan based on their healthcare needs, making enrollment easy. This frees up time for you to focus on clients instead of Medicare expertise. Don't risk losing clients to brokers who offer generic plans. Healthpilot's solution integrates with your financial planning and allows for easy referrals. Our service is free and secure, and client data is never sold.