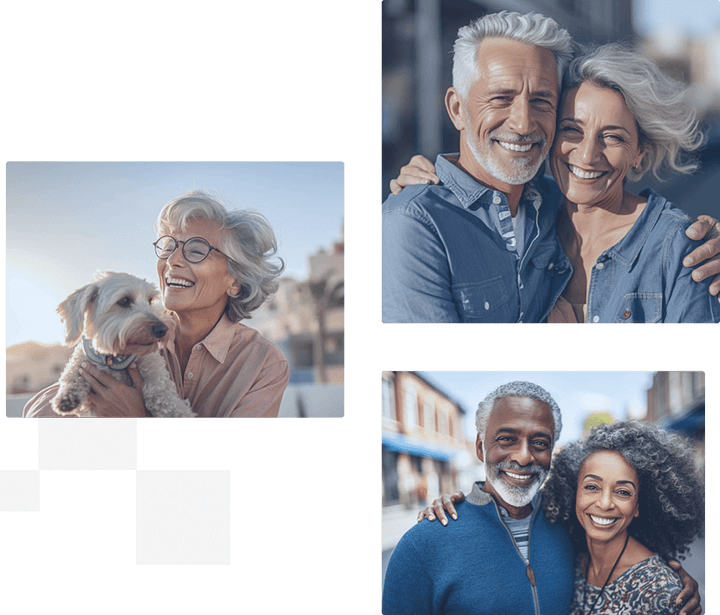 $
671
.65
That's the average yearly savings
we estimated for our customers when switching Medicare Advantage plans
We've helped thousands compare Medicare plans. We can help you too.
Don't Take
Our Word for It
Real customer testimonials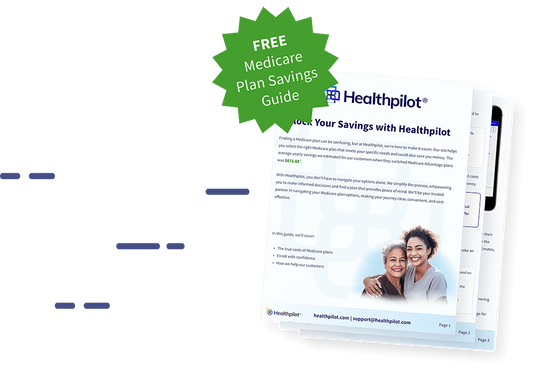 The Savings Guide
You Can't Afford to Miss
Don't miss out on potential savings with your Medicare plan.
Let our FREE comprehensive guide, Unlock Your Savings with Healthpilot, help you make sense of your Medicare plan options. Take the first step towards understanding your coverage, estimating savings, and how to enroll with confidence.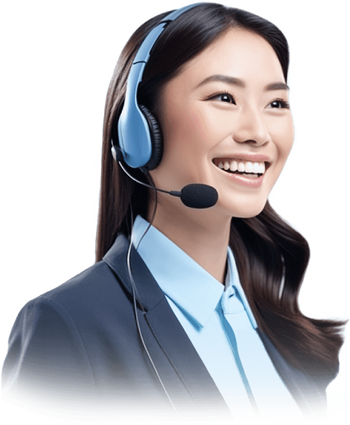 Get a Free Personalized
Medicare Plan Review
Our team of Licensed Insurance Agents will evaluate your current coverage, answer any questions you may have, and discuss options that could meet your healthcare needs and save you money.
Access to
Resources
Healthpilot also provides users with access to a wide range of health-related resources, including articles, videos, and tools. We curate the relevant up-to-date information you want from trustworthy sources around the web and present it in a way that is easy to use and understand.
Learn more about Medicare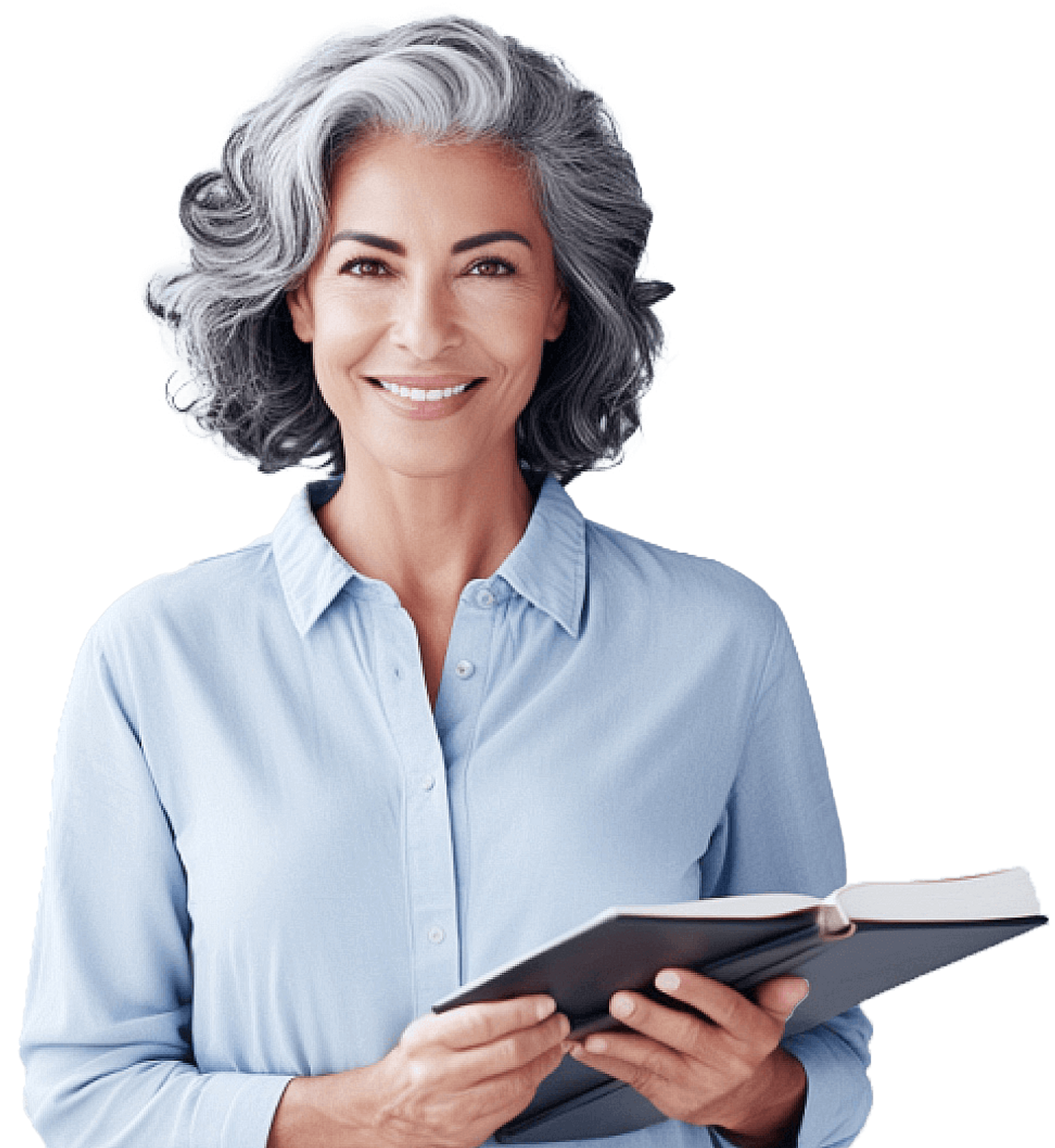 Frequently Asked Questions
We built Healthpilot to do the hard work for you. You tell us a little about yourself and we give recommendations powered by AI that compares the Medicare plan details to help you find the best plan for your needs. Your doctors, your prescriptions, your pharmacy, your needs. We represent Medicare Advantage, Medicare Supplement Insurance and Prescription Drug Plans. We even made enrolling online easy. Once you choose your plan, you can apply online. The application is quick and easy. The best part, you don't have to wait on hold to speak with an agent but if you do have questions, licensed insurance agents are standing by to help.

Medicare is broken down into four main parts:


Part A (Hospital Insurance): Provided by Medicare, this covers inpatient hospital stays, care in a skilled nursing facility, hospice care, and some home health care services. If you or your spouse have paid Medicare taxes while working, there is typically no monthly premium for Part A.

Part B (Medical Insurance): Also provided by Medicare, this covers certain doctors' services, outpatient care, medical supplies, and preventive services. There is a monthly premium for Part B.

Part C (Medicare Advantage Plans): These are alternative plans offered by private companies approved by Medicare. They provide all of your Part A and Part B coverage and may offer some additional benefits.

Part D (Prescription Drug Coverage): This is optional coverage for prescription drugs. These plans are offered by insurance companies and other private companies approved by Medicare. There is usually a monthly premium for Part D.

Remember that each of these parts comes with its own cost and coverage considerations, so it's essential to assess your personal health needs and financial situation when deciding on a Medicare plan. Our site is here to help guide you through this process, empowering you to choose the right Medicare plan for your healthcare needs.

You can first enroll in a Medicare plan during your Initial Enrollment Period (IEP), which begins three months before your 65th birthday (or the 1st month you have Medicare Parts A and B) and extends three months after. During this window you can sign up for Medicare Advantage Plans (Part C) and Prescription Drug Plan (Part D).

Have a Medicare Advantage or Prescription Drug Plan and wanting to make a change? Each year you can enroll in a new plan during the Annual Election Period (AEP). The Annual Election Period runs from October 15th to December 7th each year. This is a good time to re-evaluate your needs, your plan's coverage, and your other plan options. Sounds like a lot of work, right? It's not when you have Healthpilot to do the heavy lifting for you.

Special Enrollment Periods (SEPs) are available if you have qualifying life events, like moving or losing current insurance, allowing you to enroll outside of the IEP or AEP.

These Medicare milestones offer a chance to reassess your healthcare needs. Check out our in-depth guides to better understand your options. Like everything else in life, your healthcare needs change. Make sure your coverage is right for you with Healthpilot.
See more frequently asked questions.